Show notes
This week, David Schuman interviews 2x world champion in poker, Jonathan Little, where we gain amazing insight into how he became a champion and much more. this is a can't miss interview
Topics discussed:
The one secret to winning money consistently in poker
How Jonathan became a champion
The one secret to staying on top and ahead of your competitors
Why becoming a champion in poker is not only about luck and what that secret to becoming great includes
Links mentioned in this episode:
@nucfootball on twitter
@nuc_football on Instagram
nucsports.com
---
This podcast is powered by ZenCast.fm
Hosts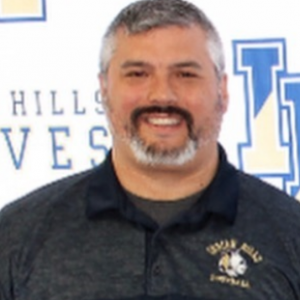 David Schuman
CEO of NUC Sports, Founder of Success For Life Podcast, and Football Head Coach
View episodes
Guests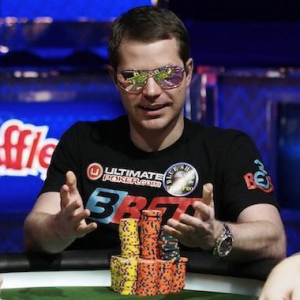 Jonathan Little
JonathanLittlePoker.com Poker player and author. I teach at http://PokerCoaching.com . Part of @LASmoneymakers, @3BetClothing, @ShareMyPair, @InstaPoker.
View episodes