Show notes
Life, Learning, and Success with David Schuman, Guest Mitchel Krause talking Financial Success, Small Business Ownership and Startups
Financial Guru Mitchel Krause shares his two main mistakes that all investors make, He shares how to invest to minimize downside and maximize profit with one very important strategy.
He discusses how football shaped who he is and how he manages his entrepreneural ventures into coffee shops and breweries and makes them into a whopping success.
Amazing tips on how to invest in small business startups and how to think big always and manage your money the right way.
Hosts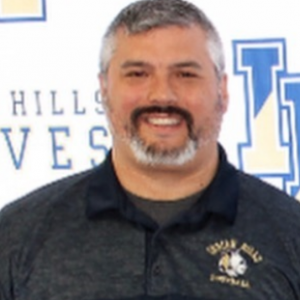 David Schuman
CEO of NUC Sports, Founder of Success For Life Podcast, and Football Head Coach
View episodes
Guests